We transformed an industrial space, and turn it into a luxury dream wedding venue!
"Oneiro" in Greek means a dream!
Creating sophisticated wedding events in private spaces from scratch has always been and will always be the most fascinating part of our job as event designers and luxury wedding planners. It is truly exciting to design a wedding event and devise the whole scenario of the evening in a fresh new place with no reference to any precedent.
The dream of our beloved Foteini and Thanos was to throw a big party accommodating 300 guests in the parking lot of their industry. We had to perform a wedding venue transformation: take a simple, industrial space and turn it into a luxury wedding venue with numerous elaborate details, within only a few hours!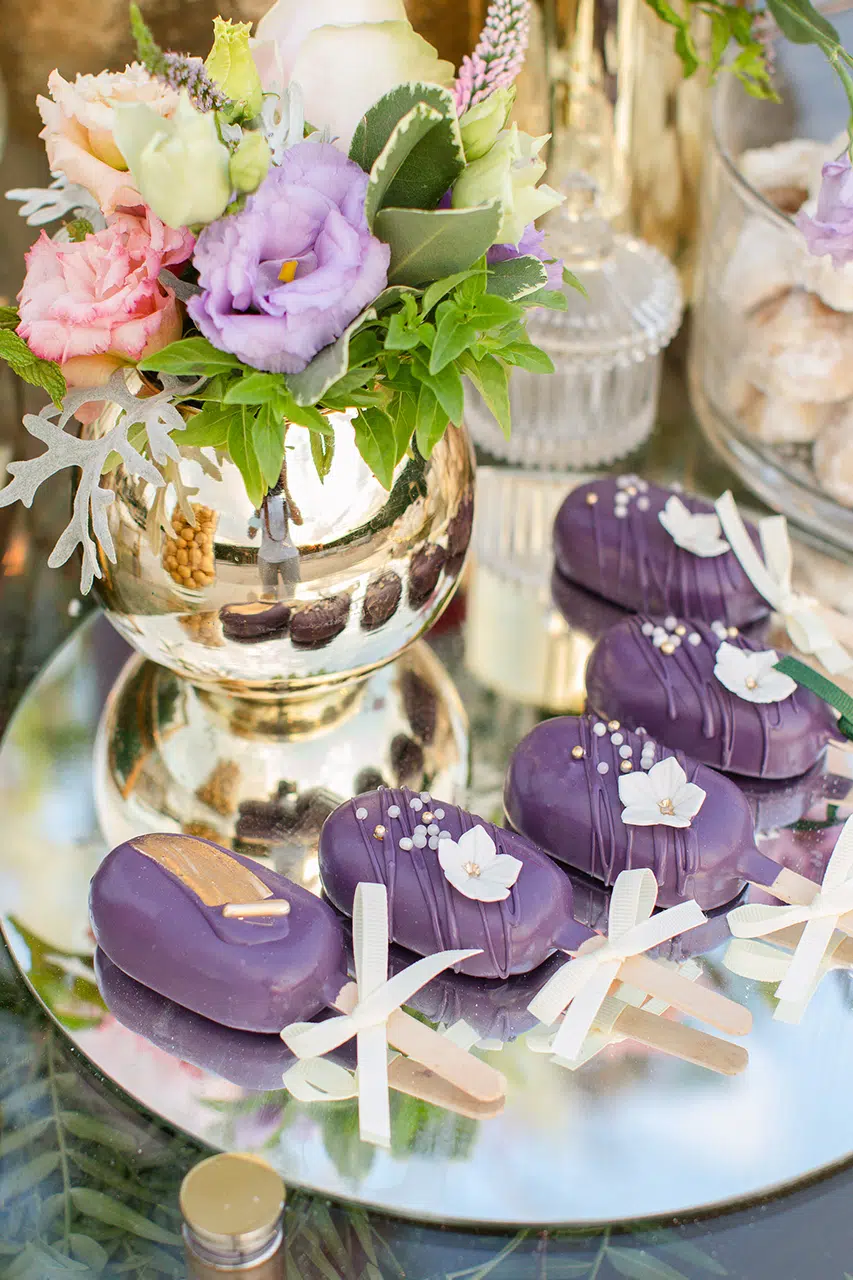 Planning, Design & Production: Mazi Event | Photography: AK3 | Venue & Location: Private Area, Nafplio, Greece